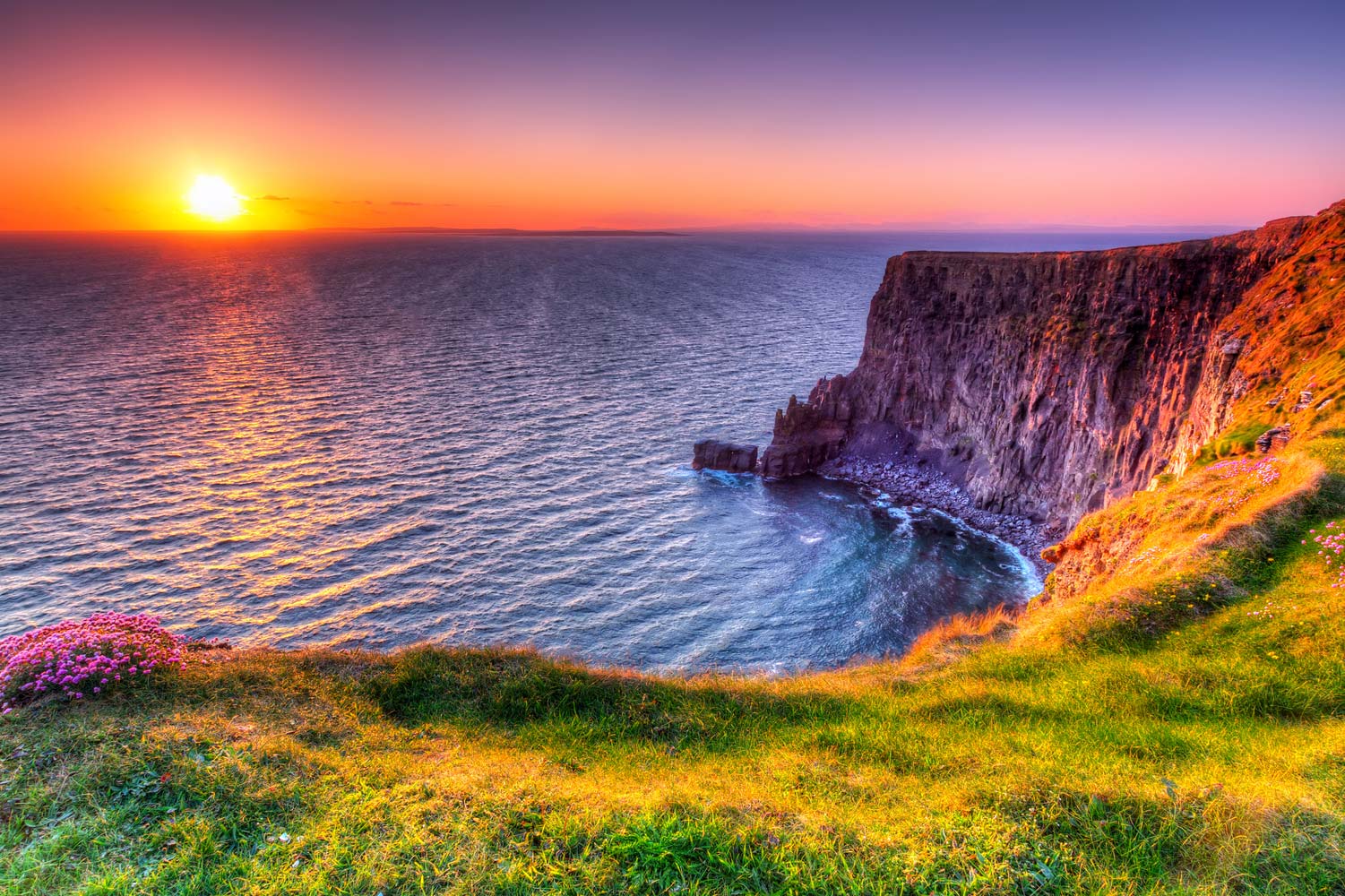 the world's chillout channel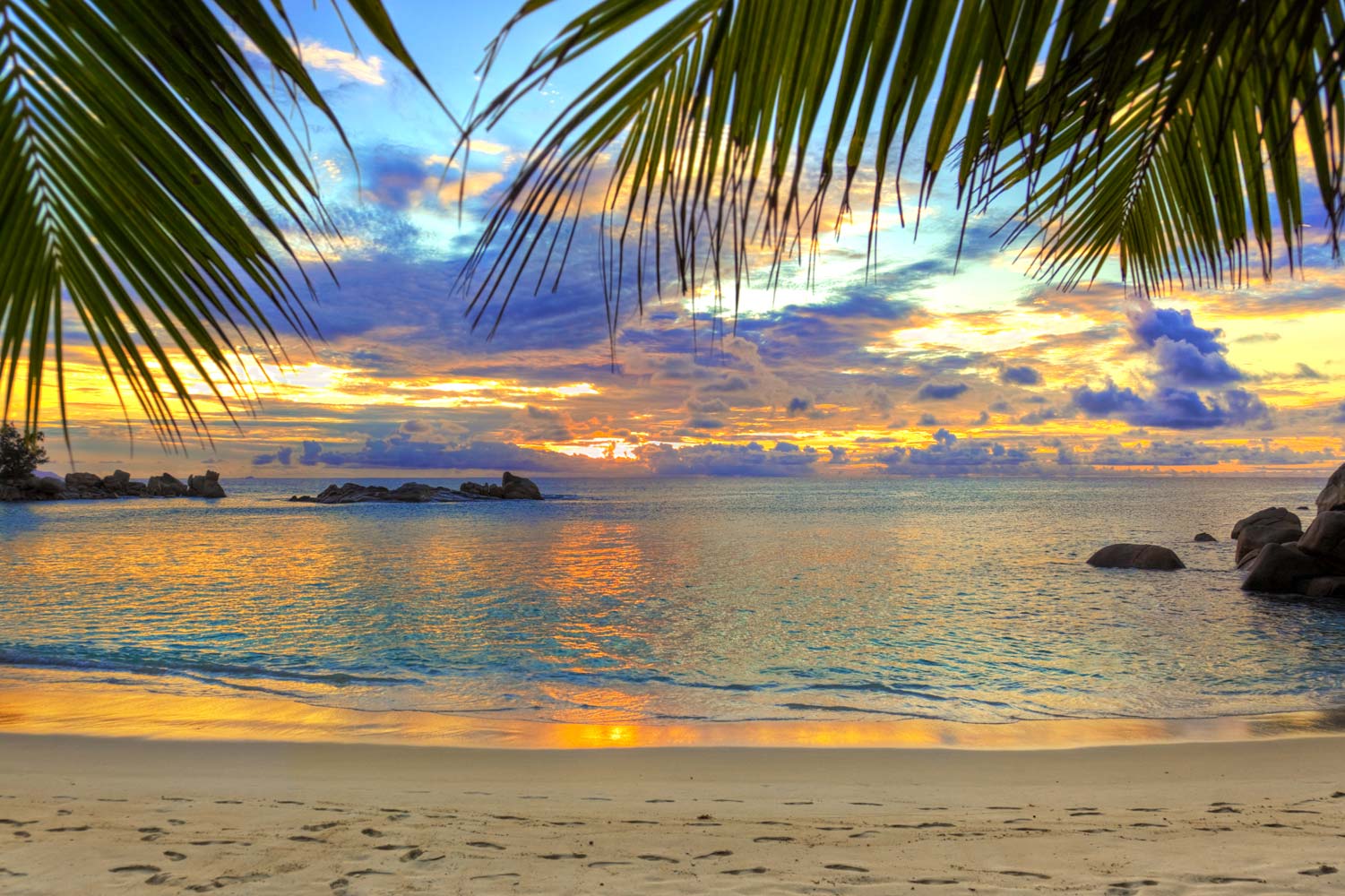 Your musical escape from the everyday...
Chilltrax is The World's Chillout Channel, where you'll hear the best downtempo, electronica, and chillout music, curated by a staff of musicologists. Chilltrax champions emerging electronic artists like Royksopp, Chris Malinchak, Satin Jackets, Eli & Fur, Cannons, ODESZA ,Bonobo, Jones Meadow and so many more – artists who get little or no airplay on traditional over-the-air radio.

Chilltrax has the human touch. You won't hear robotic commercials nor music selected by a computer algorithm. We are not owned by a huge media conglomerate that dictates playlists based on favors they owe to other conglomerates. Our mission is to bring you our style of music absolutely 100% free of advertising.